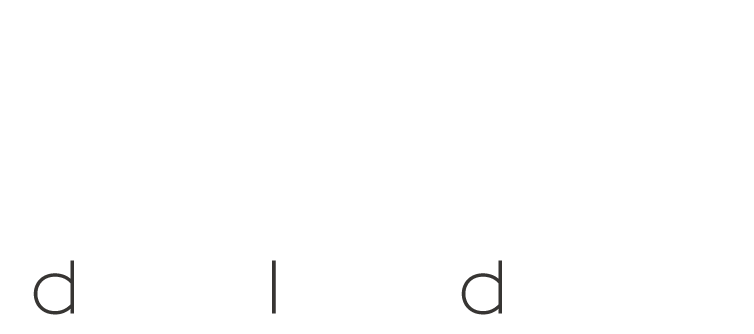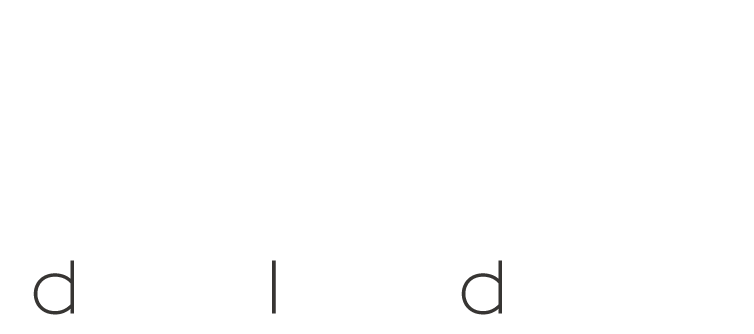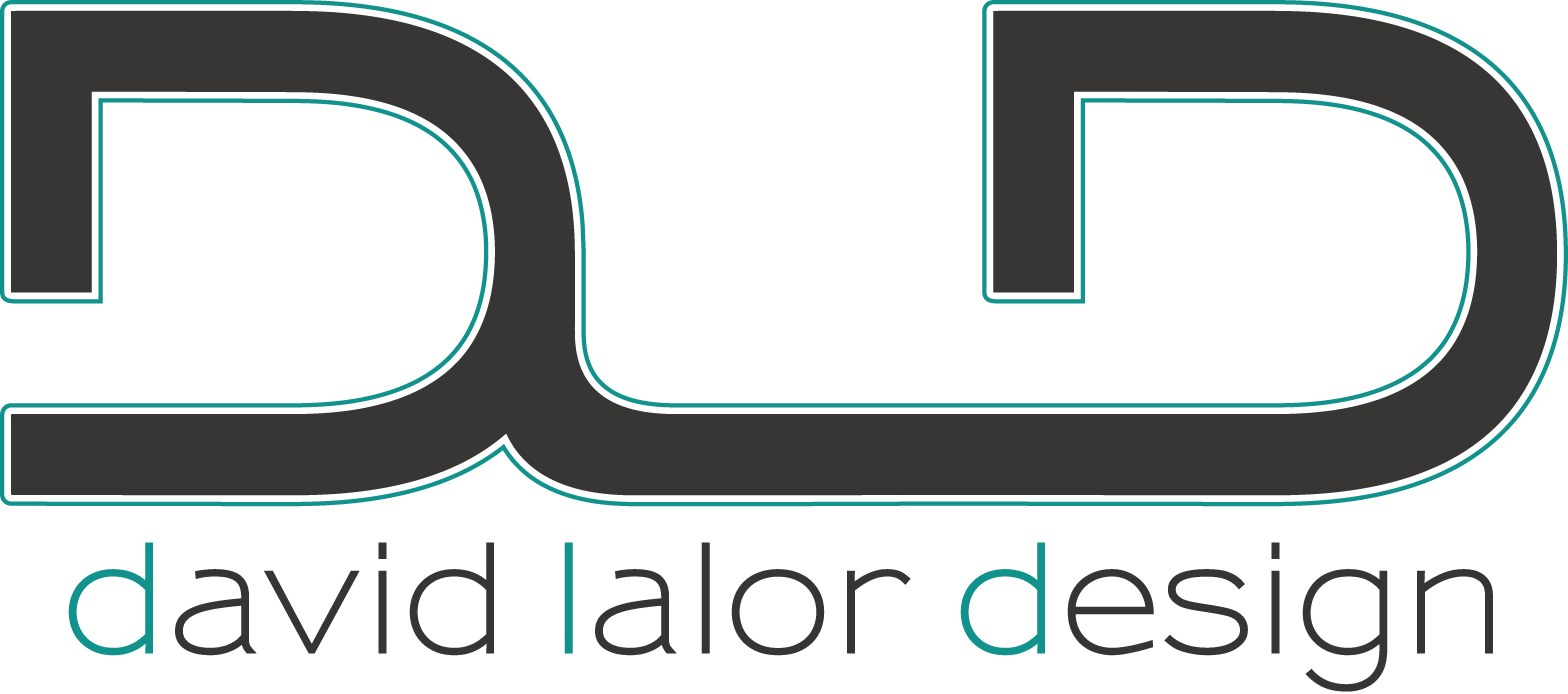 WEB DESIGN & VIDEO EDITING

HI, I'M DAVID
A 15 YEAR OLD WEB DESIGNER
WITH EXPERIENCE IN VIDEO EDITING.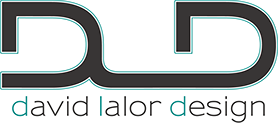 I first became interested in web design at the age of ten, when I enquired about designing a website for the local soccer club, Burrin Celtic FC, who I also played for myself. The club were very interested in having a website and so I began to look into various software options and online web solutions. I set about learning how to use Wild Apricot, which I found easy to use as a beginner. The site was soon ready to be published and was was well received by club members.
I continued to be interested in design and photography, and when I started secondary school in August 2013, I decided to re-design the Burrin Celtic website. I used a software called Wix to create a more clean and modern look. Around this time, I also became involved in the F1 in Schools competition, being the Team Manager of a team called Renaissance Racing. I designed the website for our team and the website was nominated for the "Best Web Design" category of the eircom Junior Spiders competition. I also designed a number of videos as part of the promotion of our team. Our team were crowned Irish Junior National Champions in May 2014.
In Autumn 2014, I helped to create a short video for the school show (a production of Grease), and designed the logo for one of the F1 in Schools teams, Enterprise Racing. I also produced the Sixth Year LCVP Recorded Interviews for my school, Presentation College Carlow, using iMovie in 2014 and 2015.
In 2015 I decided to set up David Lalor Design as a business initiative and as a personal project. I created the logo using Adobe Illustrator and designed this website using Adobe Muse. I hope you enjoy!


High quality web design services that will provide you with the website you've always wanted for the best price.
Movie and video editing/creating for any purpose or occasion with a wide range of themes and possibilities.


Logo design, business card and poster design to advertise and brand your company to receive maximum exposure.
High quality services with projects delivered on time and under budget to facilitate all requirements.